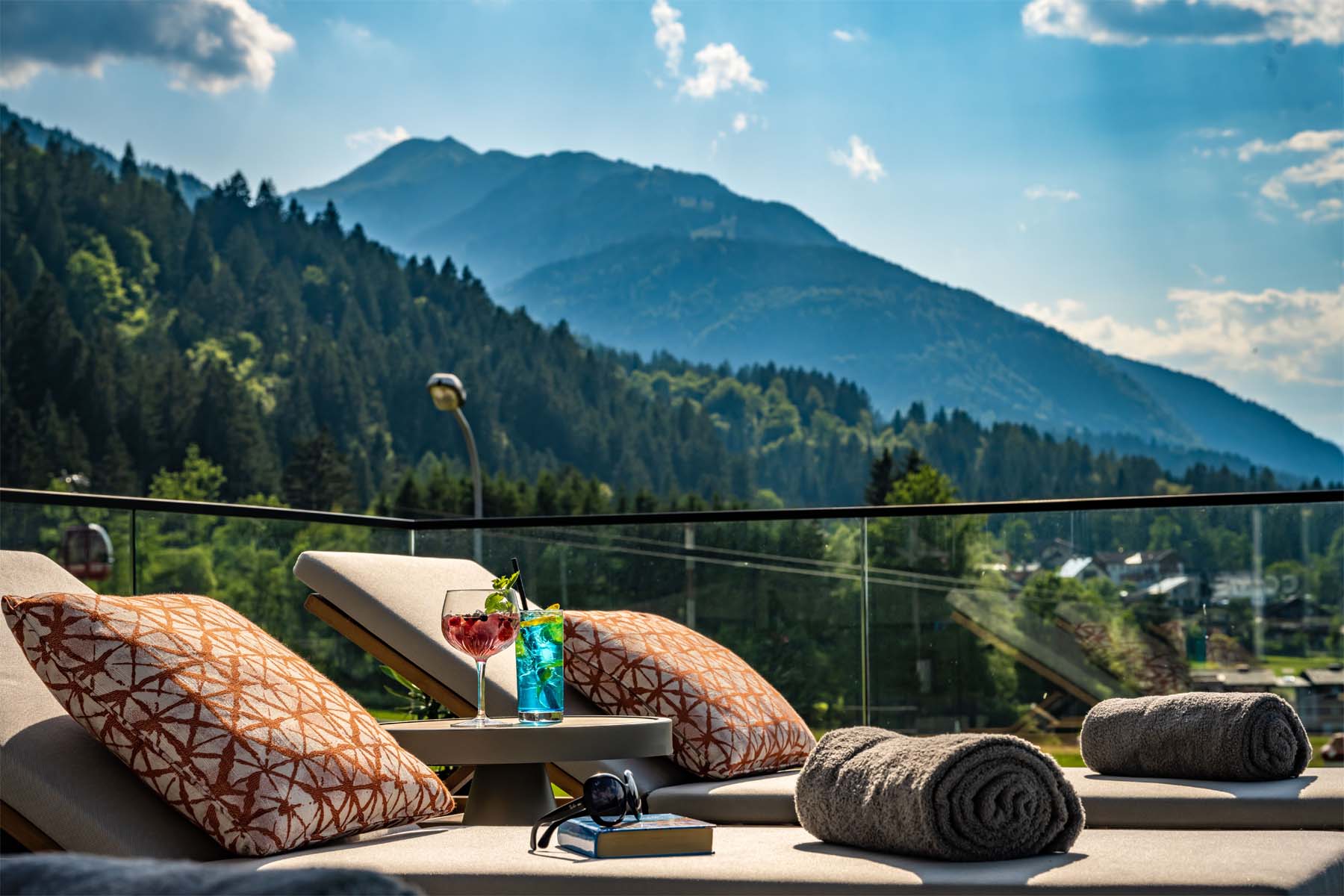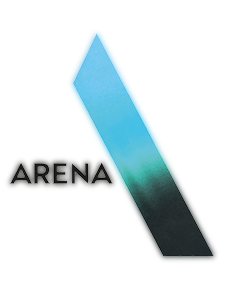 Arena Franz Ferdinand Nassfeld
Arena Go Digital
Accommodation EN-DE
Accommodation
Air Conditioning
In each guest room, there is a thermostat that can be activated or deactivated by pressing the button above the device.
Check out time
Regular check-out time is until 11:00 a.m. If you wish to prolong your stay, please contact the front desk
Electrical adaptor
Local voltage is 220v. If you need an adaptor, or any other information, please contact the front desk
E-Mails, Faxes and Telegrams
Please contact the front desk for more information
Lost & Found
Please contact the front desk
Mini Bar
Mini bar items are available at the business corner near the front desk.
Valuables
Instructions how to use in room safe deposit box can be found on the safe door. The guest shall select a personal digital code to control access to a safe deposit box, access to which is controlled by the guest's personal code. The guest shall be the only person responsible for keeping the personal code
Accommodation
Klimatisierung
In jedem Gästezimmer befindet sich ein Thermostat, welcher durch eine Taste oberhalb des Gerätes aktiviert oder deaktiviert werden kann.
Check-out
Die reguläre Check-out-Zeit ist bis 11:00 Uhr morgens. Wenn Ihr Euren Aufenthalt verlängern möchtet, wendet euch bitte an die Rezeption.
Stromadapter
Die örtliche Spannung beträgt 220 V. Wenn Ihr einen Adapter oder andere Informationen benötigt, helfen wir euch gerne an der Rezeption weiter.
E-Mails, Faxe und Telegramme
Bitte kontaktiert die Rezeption für weitere Informationen
Verloren und gefunden
Bitte kontaktiert für verloren gegangene Gegenstände die Rezeption
Minibar
Minibarartikel sind im Shop nahe der Rezeption erhältlich.
Wertsachen
Eine Anleitung zur Benutzung des Zimmersafes befindet sich außen am Safe. Bitte wählt einen persönlichen digitalen Code aus, um den Zugang zu eurem Schließfach zu kontrollieren.