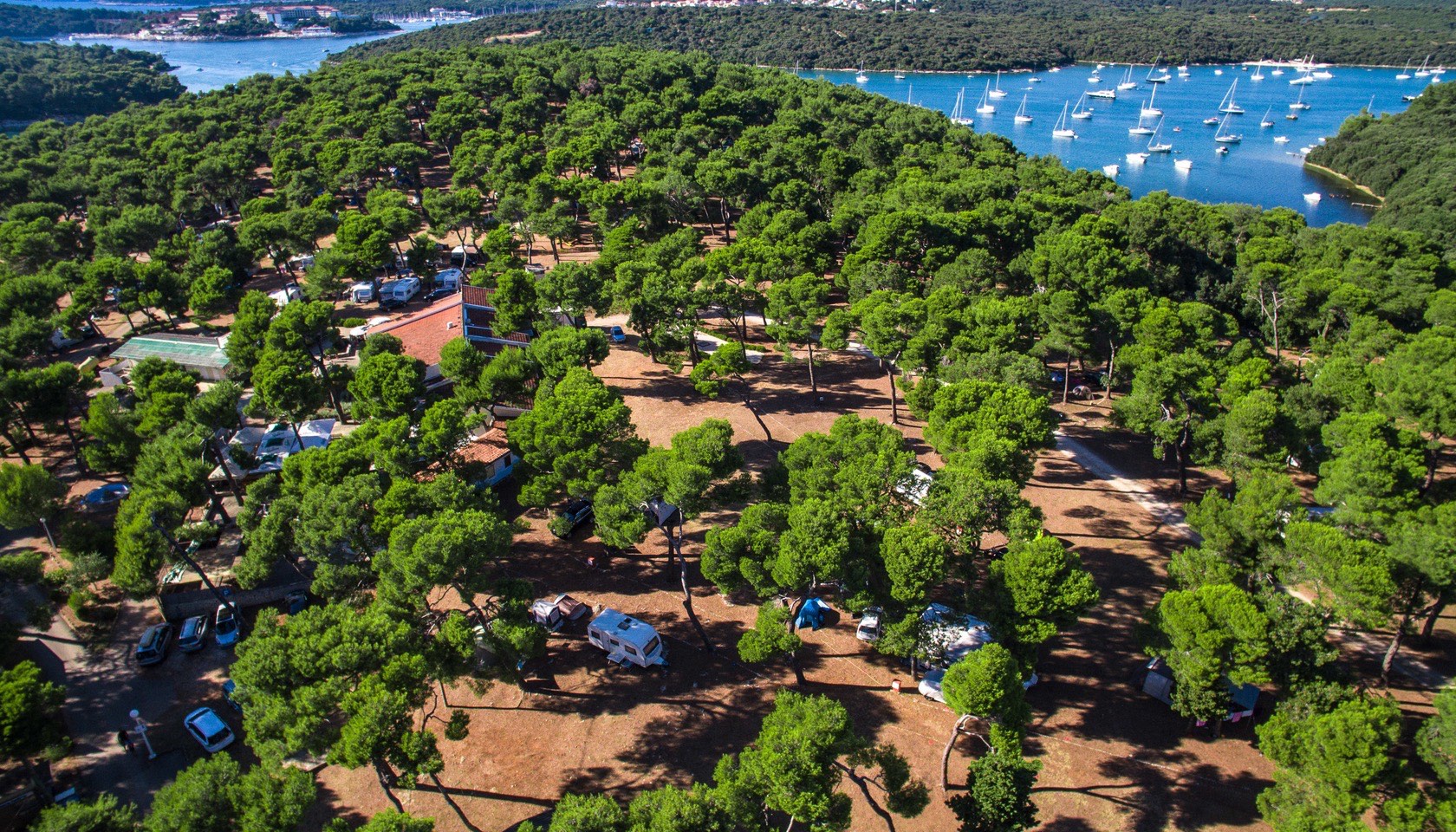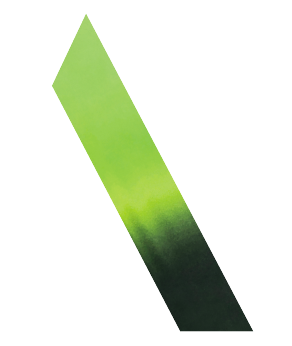 Arena Indije Campsite
Arena Go Digital
Media And Communication
Media And Communication
INTERNET
The entire Arena Indije Campsite mobile homes are covered with wireless Internet. To use it free of charge, please feel free to sign up online.
MOBILE APPLICATION
The Arena Campsites mobile app provides you with access to all relevant information on the camp and its amenities (restaurants, bars, sports, activities, etc.). Likewise, you can use the app to directly communicate with the camping resort staff and to find information on other Arena campsites.
VALUABLES
You are advised to store your jewellery, cash and other valuables in the safe on the reception.
SAFETY
It is recommended to lock your mobile home when you are not in it and not to leave your belongings unattended on the terrace. Your responsible behaviour contributes to your own safety as well as the safety of other guests and resort employees. Please act carefully and cautiously in order to prevent fire. Each mobile home is provided with a fire extinguisher. Fire extinguishers are checked on a regular basis to ensure proper functionality. Do not empty ashtrays in the trash can. Do not leave electrical appliances on, burning candles or similar unattended.
SHOP
In the campsite, there is a grocery store.
SPORT / ACTIVITY
Diving center
Kayak, pedal boat and boat rental
Bicycle rental
Children's animation program & Mini club
LAUNDRY SERVICE
Please contact the reception.
FOOD AND DRINKS FACILITIES
Restaurant Frašker
Restaurant Mare Adria
Uprava kampa - Campsite Management
Arena Indije \ Indije 96 \ HR - 52203 Medulin \ Croatia \
T: +385 (0)52 573-066
E: [email protected] \ www.arenacampsites.com