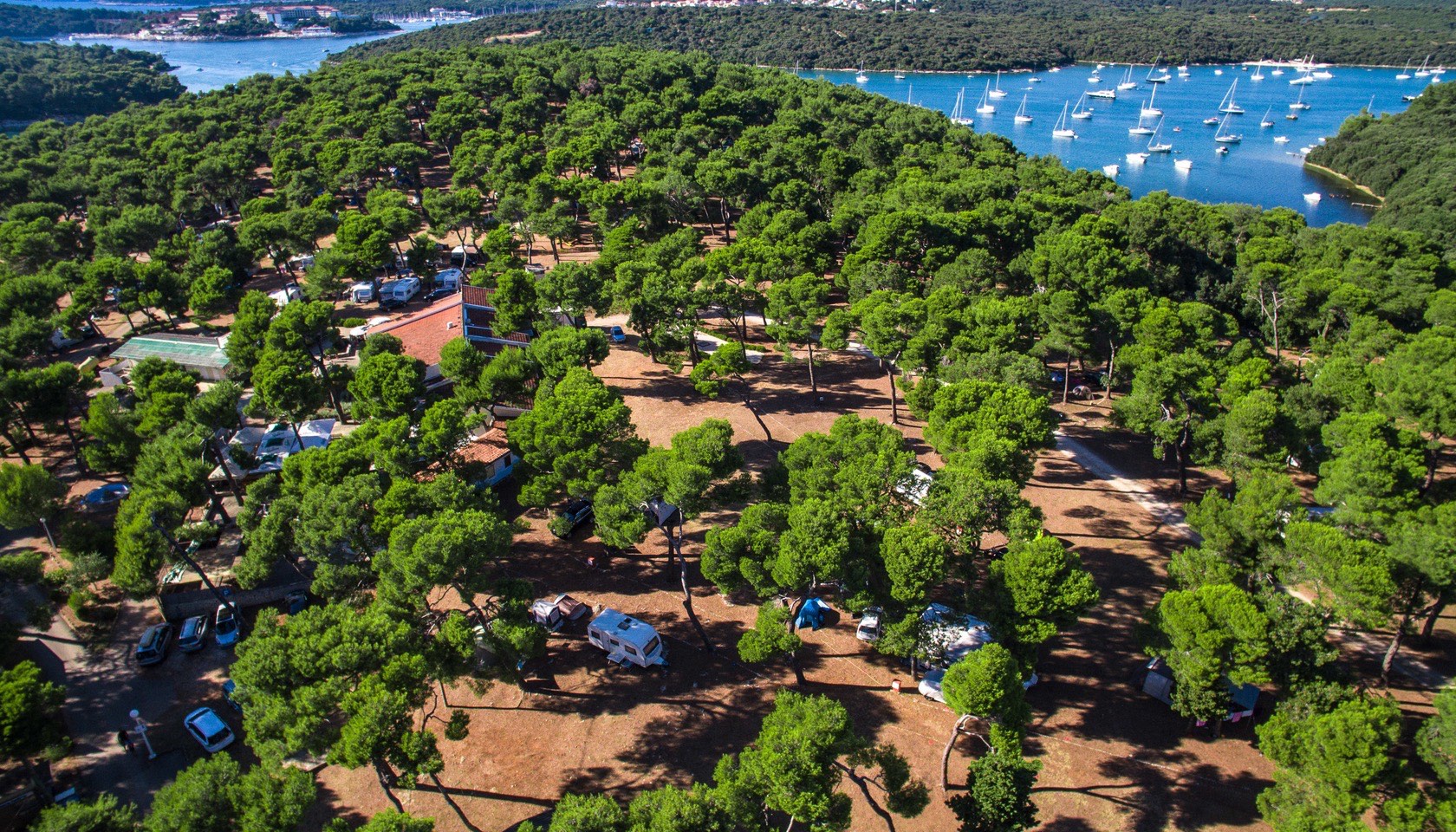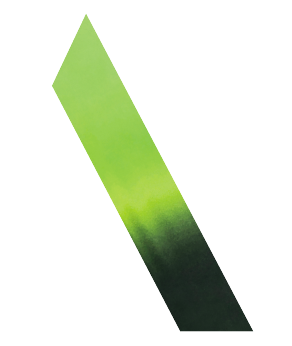 Arena Indije Campsite
Arena Go Digital
Other Information
Other Information
ATM
The ATM is located within the reception.
INFORMATION
For more information, city tours, transfers, excursion reservations,
concerts and events information, as well as information on services
at camp Arena Indije , please contact the reception department.
CREDIT CARDS
Payments can be made using the following credit or debit cards:
Eurocard/ Mastercard, Diners, Visa, American Express, Maestro
LOST & FOUND
Please contact our reception department.