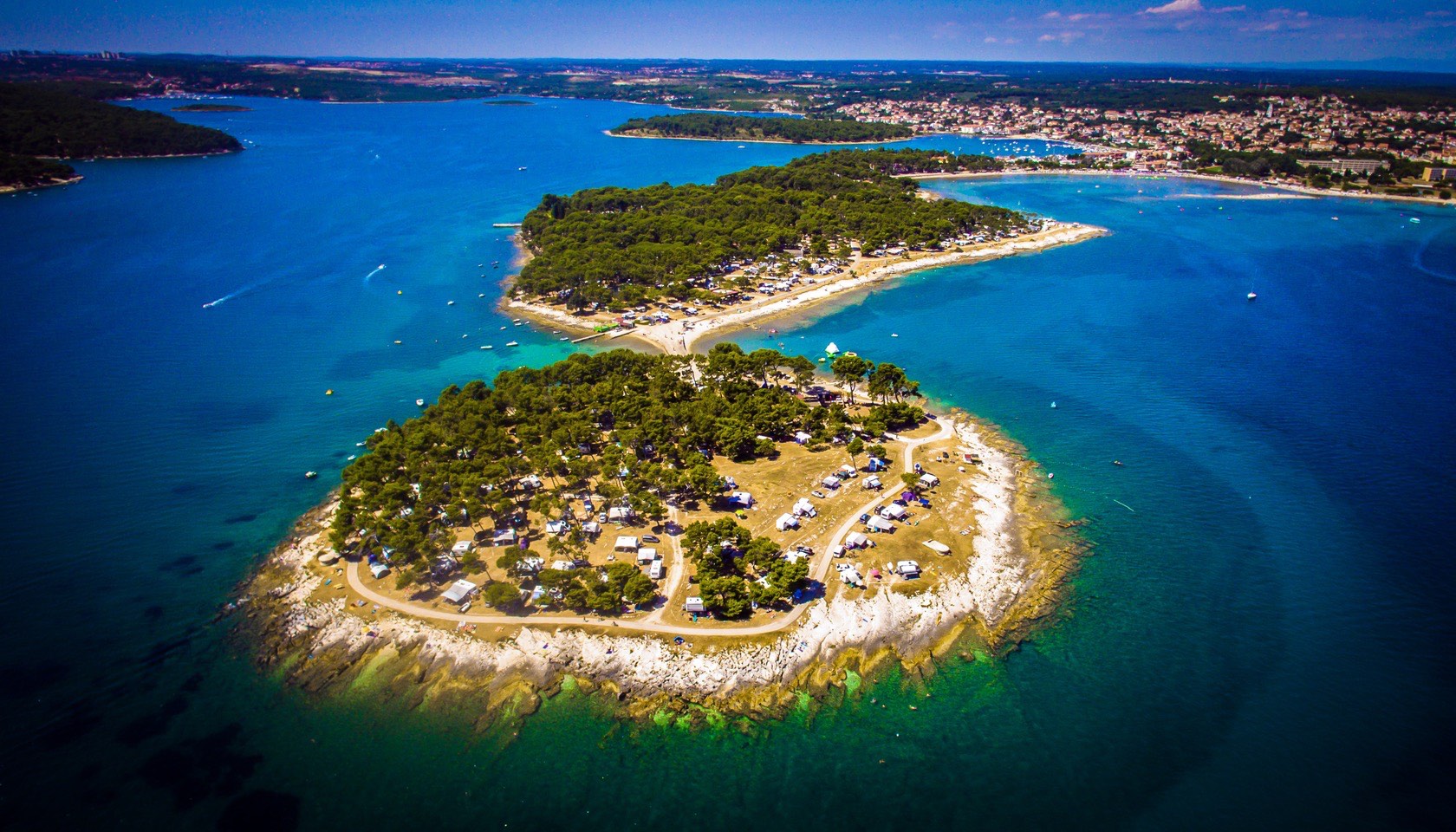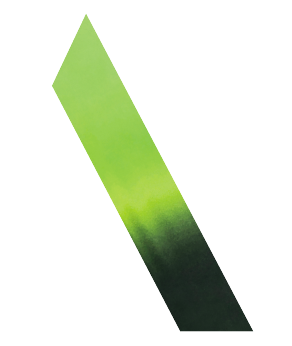 Arena Medulin Campsite
Arena Go Digital
Mobile Homes House Rules
Dear guests,

We are very happy to have you as our guests, therefore we kindly ask you to observe the following:
Please park your car on the marked parking place upon arrival and continue on foot to your mobile home. Driving and crossing over footpaths in the mobile homes area by any kind of motor vehicles is not allowed.
Please check the inventory in your mobile home and do not hesitate to contact the Reception.
High chairs for kids and filter coffee machines are available on request. In case you require them, please contact the reception team.
Please help us to keep the environment clean by throwing garbage into garbage cans
Please do not play any kind of ball games in the garden.
Do not damage plants and garden beds, it is not allowed to tie ropes or stretch out the laundry around the trees and put up a tent in the mobile homes area
Pets should be kept on a leash and guests are obliged to clean up after them
Guests are obliged to report and pay at the Reception for any damage caused by incorrect handling or breakage at the Reception
Guests are charged extra for changing mobile home at their own request
We kindly ask you to respect the peace and quiet from midnight to 6 am
Please do not throw any objects into the toilet which might cause clogging
The use of heaters and electric fans in mobile homes is not allowed
Please do not squash flies or mosquitoes against walls, but use repellent sprays or tablets sold in all supermarkets
Please do not take the mobile home inventory (chairs, blankets, etc.) to the beach
The mobile home should be vacated by 10 am. In case the guest leaves earlier than estimated, he can leave only during the reception open hours.
When you leave your mobile home, please respect the following rules:
Leave the mobile home clean and in order;
Do not leave the inventory on the balcony or in the garden;
Return the keys to the Reception
The Management of the Camping Village will not be held responsible in case of breakage, losses, thefts and inconveniences in general that may occur in the mobile home or camping village
It is possible to make a reservation for the following summer before departure
We inform our guests that complaints regarding the quality of our services can be submitted in writing to our:
reception
address: Arena Hospitality Group d.d., Uprava, Smareglina 3, HR-52100 Pula
e-mail: [email protected]
fax: +385 (0)52 215 263
We wish you a pleasant stay with plenty of sunshine and hope that you will be our guests in the following years.