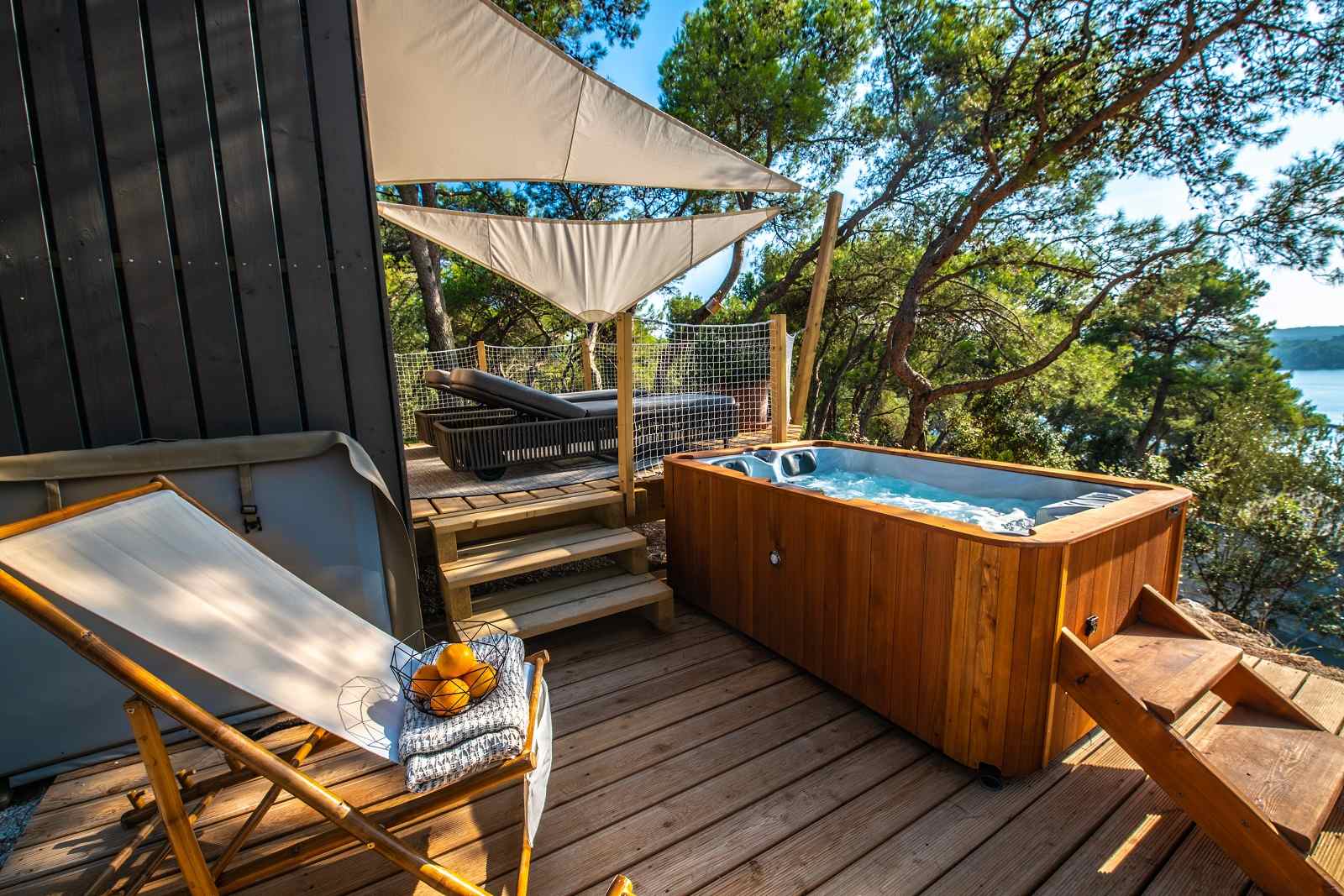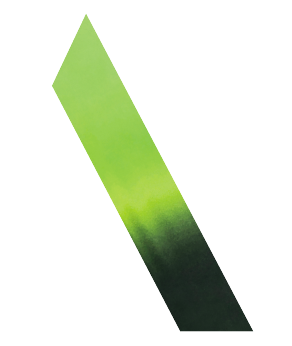 Arena ONE 99 Glamping
Arena Go Digital
Glamping Rules
Glamping Rules
Dear guests,
we kindly ask you to abide by the following house rules of the glamping resort:
1. Upon arrival to the glamping resort, guests are required to provide an identity document for registration. After checking in at the resort reception, guests are allowed to enter their accommodation unit. The resort management is entitled to take necessary measures to send away i.e. remove unregistered people or equipment from the resort area and to charge any incurred costs to the guests.
2. Persons under the age of 18 are not allowed to stay in the glamping resort without parents or adult supervision. Parents or other accompanying adults are held responsible for the minor's safety and supervision. Likewise, parents or other accompanying adults are fully liable for any damage caused to persons or property by minor within the resort area.
3. Discount vouchers must be presented at check-in, as subsequent requests will not be admitted.
4. After checking in at the glamping reception upon arrival, the reception staff will direct the guests to their accommodation units. The selection of the accommodation unit will be made depending on availability and other circumstances, as well as the guest's wishes.
5. Cars and other motor vehicles are not permitted to drive within the glamping resort; resort guests can park their vehicles in the designated parking area adjacent to the reception.
6. On the day of arrival, the accommodation unit can be entered starting from 4 p.m. On the day of departure, guests are obliged to leave their accommodation units by 10 a.m.
7. The management kindly asks the resort guests not to disturb the peace and quiet of other guests and not to listen to the radio or CD players, watch TV, play instruments, sing and speak loudly between midnight and 7 a.m. Guests are also asked to respect the afternoon quiet hours between 2 p.m. and 4 p.m.
8. Guests are obliged to maintain the area, equipment and facilities provided to them in a clean and tidy condition and in good order. If any damage is noted to the area, equipment or facilities provided to guests, they will be charged a monetary fine according to the applicable price list. Guests are not allowed to fence off their accommodation units and it is strictly forbidden to destroy or damage the environment, plants, facilities and equipment. We kindly ask our guests to maintain the public bathroom facilities in a clean and tidy condition.
9. Guests who come with their pets are held responsible for them and are kindly asked to keep them on a leash and to clean after them. There are designated beach areas guests can access with
their pets; they are marked as pet-friendly beaches and guests are kindly asked to let their pets swim only in these areas.
10. To avoid the risk of fire, open air fires are strictly forbidden.
11. Guests are allowed to have visitors after submitting a prior request at the reception, and provided that the visitors submit a valid document at the reception upon arrival. Visits longer than two hours will be charged according to the applicable price list.
12. The glamping resort management is not held liable for:
consequences of the use of items owned by the guest;
consequences of the use of items, equipment and facilities that are used at your own risk (children's playground, sanitary facilities, etc.);
damage caused to persons or property due to weather or other factors beyond our control;
injuries or consequences of injuries occurred within the glamping resort area;
damage, misuse or loss of items, equipment and facilities.
13. In order to avoid unnecessary waiting time, guests are advised to settle all expenses incurred for services provided by the glamping resort a day before departure. Guests are kindly asked to return the keys to their accommodation unit before departure. If you notice anything that should be improved in our resort, please let us know and we will do our best to fix it as soon as possible.