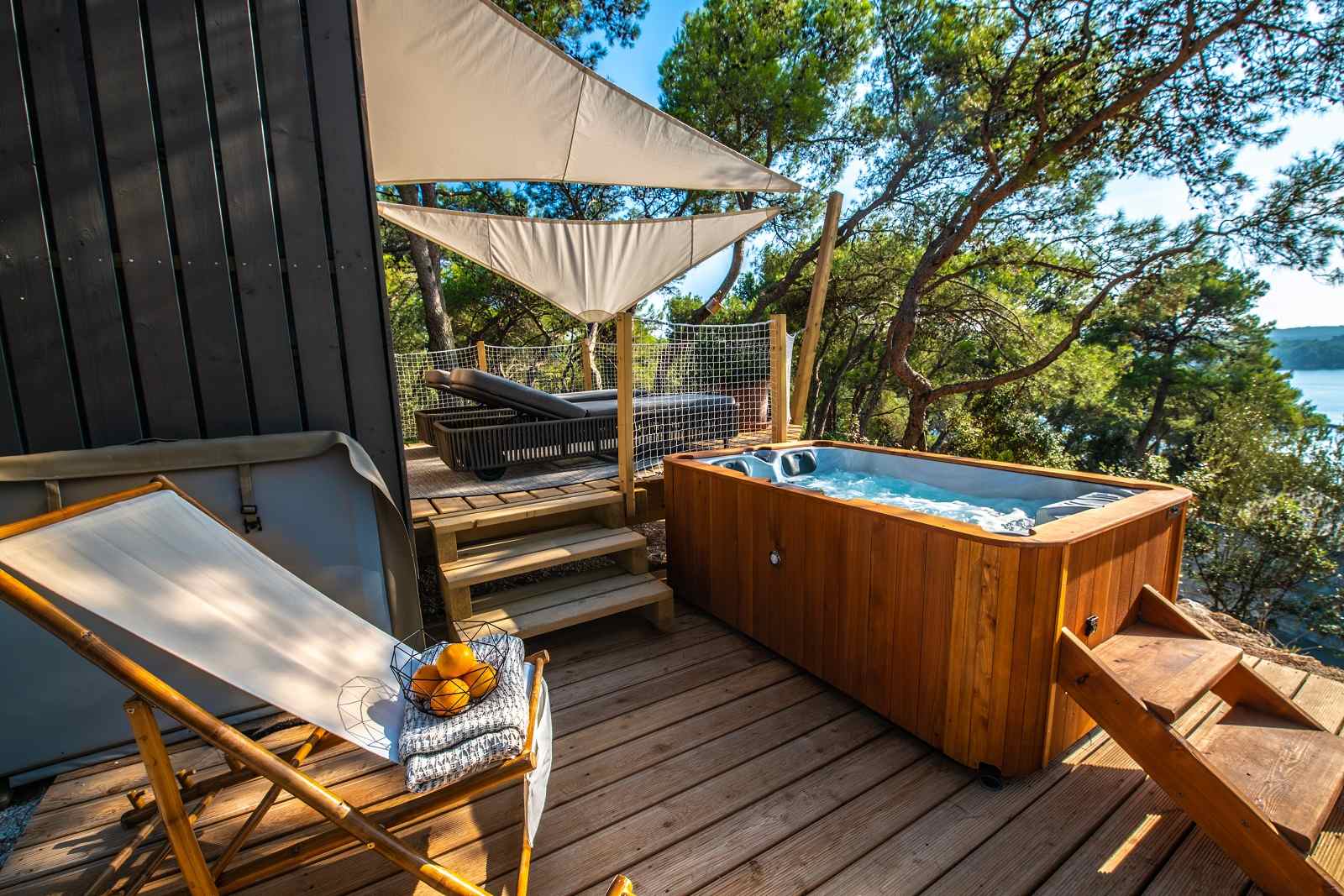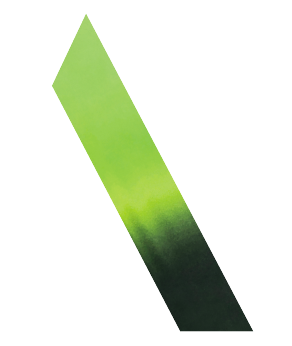 Arena ONE 99 Glamping
Arena Go Digital
Other Information
Other Information
ATM
There is an ATM in the reception area.
BICYCLES
Within the boundaries of the Arena One 99 Glamping resort, guests can make free use of the resort's bicycles. Bicycles can be retrieved near the reception, wellness and restaurant, and are complimentary for our guests.
CHECK OUT – 10 a.m.
For the purpose of organisation of your transfer at check out, please contact the reception during your stay and choose an appointment between 7 a.m. and 10 a.m. at regular intervals of 15 minutes (07:15, 07:30, 07:45 …. till 10:00). It is recommended that you do it within two or three days after arrival, in order to book your appointment on time and avoid unnecessary waiting time.
CHARGING OF ELECTRIC VEHICLES
In the parking lot of our glamping resort there are two charging stations which are complimentary to Glamping guests – one for Tesla cars only, and the other one for all other electric vehicles.
INFORMATION
Please contact our reception staff if you need any further information or are interested in city sightseeing, transfers, booking of trips, information on concerts and events, or information on services within Arena One 99 Glamping.
LOST & FOUND
Please contact our reception staff.
CREDIT CARDS
Payments can be made using the following credit cards: Eurocard/Mastercard, Diners, Visa, American Express
COMPLAINTS AND COMMENTS BOOK
We would like to inform our guests that a written complaint regarding the quality of our services can be sent to:
Address: Arena Hospitality Group d.d. / Management / Smareglina 3/ HR52100 Pula
Email: [email protected]
Fax: +385 (0) 52 215 263
MEDICINES
There is a First Aid kit at the reception.
LUGGAGE
Please contact our reception staff for assistance with your luggage.
WASTE SORTING
Join us in keeping our environment healthy and clean by disposing of waste in the appropriate bags and bins.
STORES
There is a grocery store in the glamping resort.
VALUABLES
You are advised to store your jewellery, cash and other valuables in the safe in your glamping tent. If you use the safe in your glamping tent, please follow the instructions on the safe door. The safe can only be opened by dialling your password.
SAFETY
It is recommended to lock your glamping tent when you are not in it and not to leave your belongings unattended on the terrace. Your responsible behaviour contributes to your own safety as well as the safety of other guests and resort employees. Please act carefully and cautiously in order to prevent fire. Each glamping tent is provided with a fire extinguisher. Fire extinguishers are checked on a regular basis to ensure proper functionality. Do not smoke in your glamping tent. Do not empty ashtrays in the trash can. Do not leave electrical appliances on, burning candles or similar unattended.