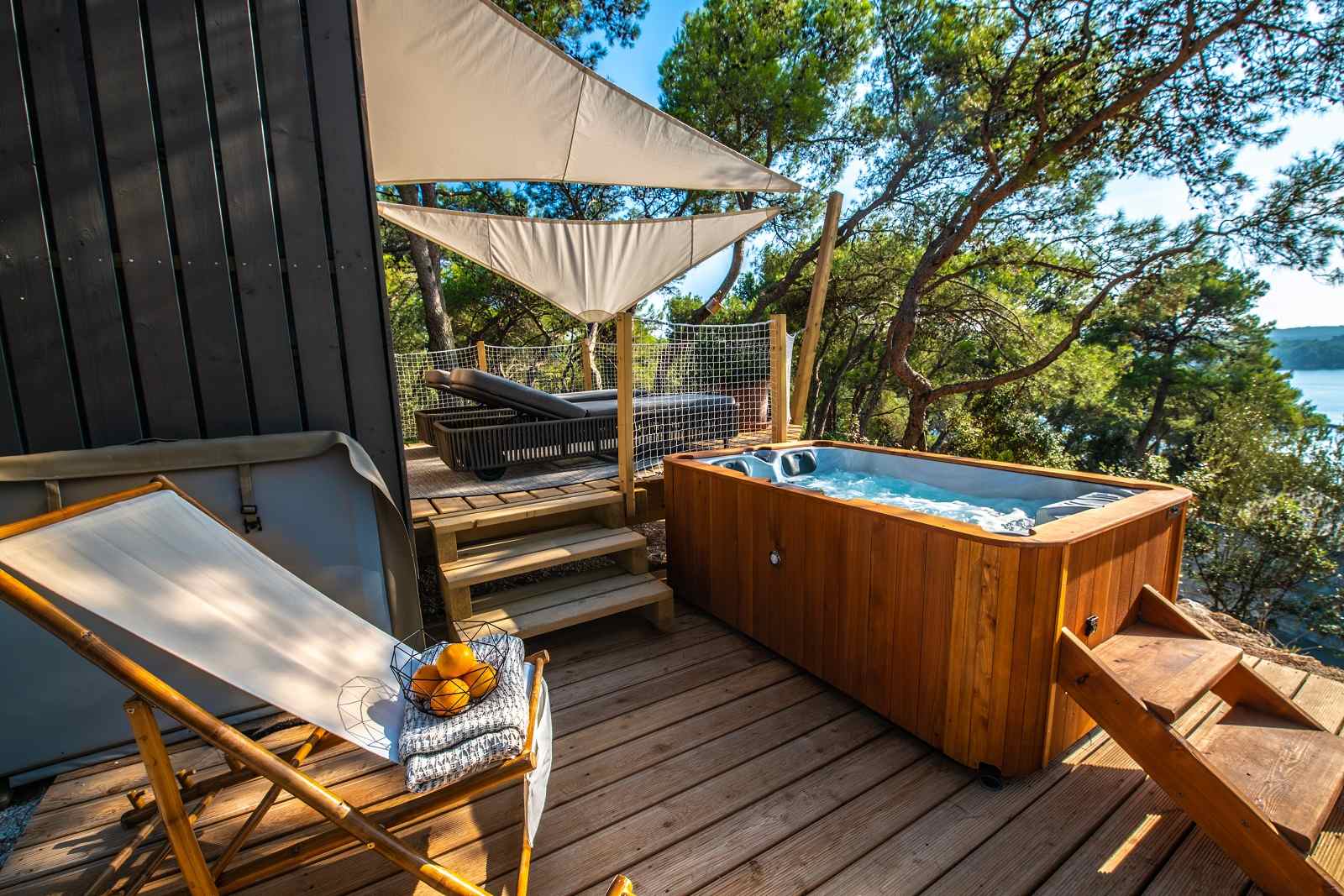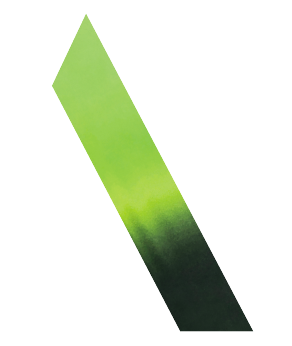 Arena ONE 99 Glamping
Arena Go Digital
Spa & Yoga
Spa & Yoga
In the unique atmosphere of a thick pine forest, right on the top of our resort, there is an outdoor wellness centre - SPA one4you.
Developed and created in harmony with nature and the four elements concept – earth, air, water and fire, the wellness centre SPA one4you offers a variety of amenities and treatments to meet all needs of our guests looking for inner peace and harmony. Nestled in a Mediterranean garden and surrounded by the scent of the sea, pines and aromatic herbs – lavender, sage, rosemary and thyme, you will find lovely relaxing oases, hot tubs, a rain room and a special yoga deck.
Treatments
A holistic approach and outstanding beauty services and rituals are a part of our offer dedicated to relaxing your soul and body. In addition to face and body treatments, manicure, pedicure and waxing, we are proud to highlight our special rituals - Sound massage, Candle massage, Wood massage, Shell massage and Aromasoul elements massage. For all our treatments we use only the highest quality and certified spa products of natural and organic origin as an answer to modern solutions for environment, body and soul, promoting unique spa experiences. Surrender yourself to the atmosphere reigning in the exotic green oasis and relax in our unique outdoor wellness.
Yoga deck
A beautiful wooden porch in the midst of wild trees and bushes, our Yoga & Well–Being deck is a gem of Arena One 99 Glamping. It has been designed to host all types of activities dedicated to reducing stress: yoga, meditation, corrective exercise training. All these activities help restoring balance and focus.
Sauna
Enjoy a sauna and a hot tub under the stars and experience our Glamping in full. Surrender yourself to the atmosphere reigning in the exotic green oasis with a fantastic sea view and relax in a hot tub or enjoy an outdoor sauna to the maximum.