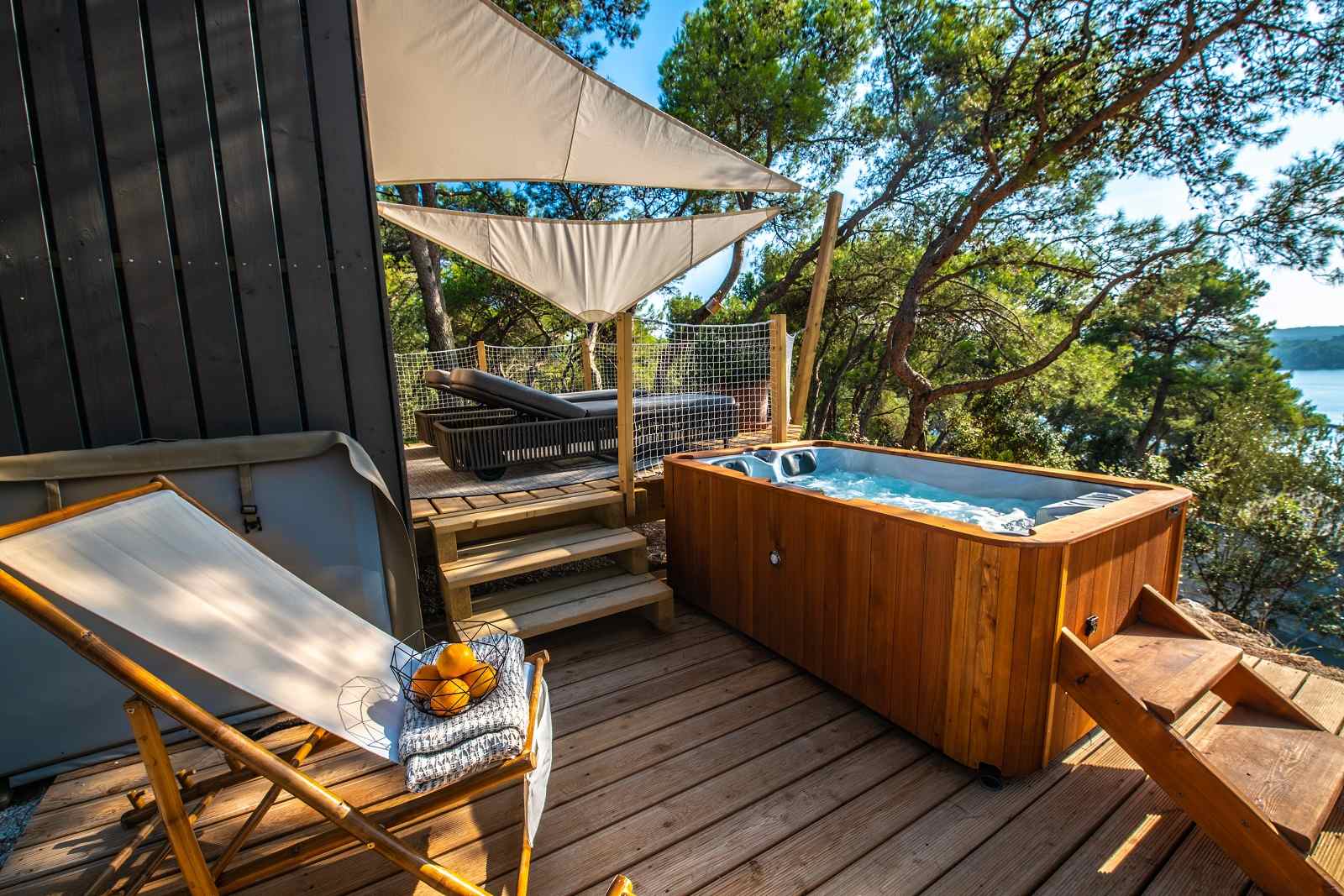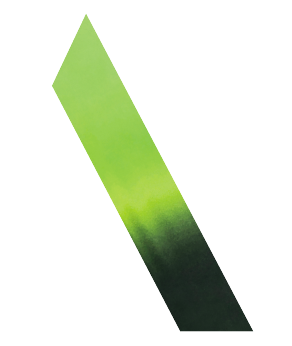 Arena ONE 99 Glamping
Arena Go Digital
Sports & Activities
Sports & Activities
SPORTS
windsurfing lessons conducted by a Croatian award-winning slalom windsurfer
SUP (stand-up paddle boarding) and windsurfing
kayaking
jogging and cycling
beach volley
Outdoor Fitness – located within the outdoor wellness centre SPA one4you
ACTIVITIES FOR CHILDREN
Children's areas within the Arena One 99 Glamping resort are located in close proximity to the sea next to the entrance. There are two Indian tents dedicated to children's activities; one tent designed for younger children – One4Kids (0-10 years) and the other one fitted for teenagers – One4Teens (11-16 years). For safety's sake, children under the age of 4 must be accompanied by a person of full age. Theme days and a variety of creative workshops are organised on a daily basis within our programme.
BABYSITTING
Babysitting is available on parents' request; for further information, please
contact the reception desk or the Arena Activities team – A2.
SPORT ACTIVITIES
Kids tent (0-10 years)
creative corner (crafts, painting, modelling, drawing…)
family corner (kitchen, dolls…)
manipulative/table toys area
pretend play area
break and relaxation area
Apart from working with kids in the tent, we also spend time outdoors with a focus on sports activities, competitions and dance. The furniture is suitable for the children's age.
TEENS TENT (11-16 years)
video games (PS4 PRO)
creative corner
Croatian lessons
sports activities (table tennis, water games, archery/darts, relay races,
kayaking, volleyball…)
ACTIVITIES FOR ADULTS
sports and recreation: Yoga, Pilates, HIIT workout, Boothcamp, Indiaca, Archery, Beach Volleyball, Kayaking, SUP
tours/trips: Walking and hiking, Bike tour, Boat excursion – Island Levan / Cape Kamenjak, Pula City Tour