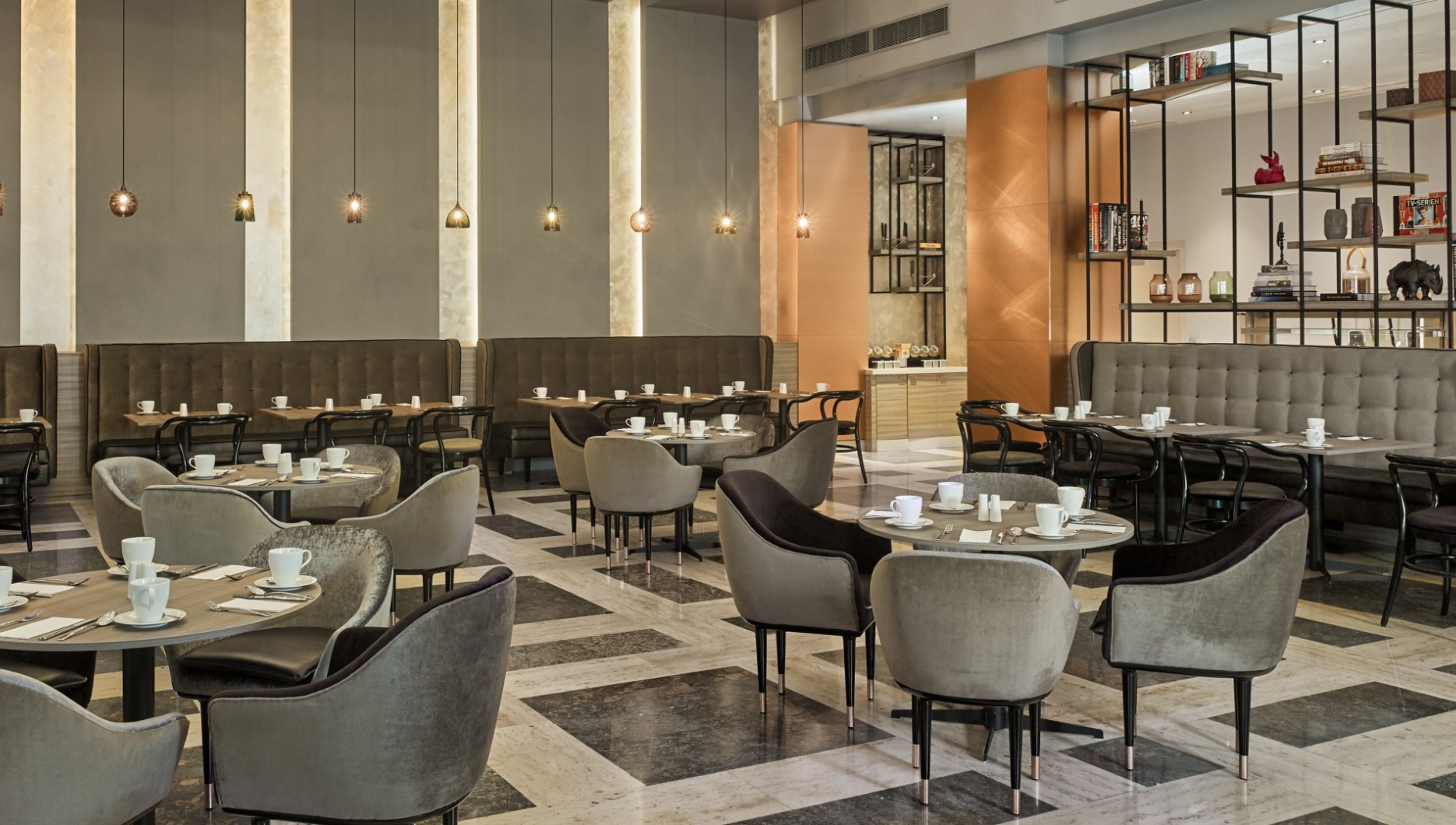 Grand Hotel Brioni Pula, A Radisson Collection Hotel
Arena Go Digital
House Rules
To make your stay pleasant, please follow the following instructions:
Accommodation in our hotel can be obtained only by guests registered at the reception.
Please take care of the inventory and do not make noise which may bother other guests.
Please respect the house rules: daily rest (2 pm - 5 pm), night rest (11 pm - 7 am).
Animals, using highly flammable materials and doing laundry in the rooms is not permitted.
Hotel does not accept pets.
Please keep valuable items, money and values in the safe in your room.
Please check if all taps and balcony doors are closed before leaving the room and check that the entrance door is closed on the exit.
Please check out from the room no later than 11 am on the day of departure.
Please do not take out room inventory.
Please do not take white hotel towels to the beach and swimming pool. Towels are provided for you at the pool and the beach. You can replace them with our pool or wellness staff.
We kindly ask our guests to be appropriately dressed in restaurants and public spaces.
Please personally sign the invoices for the services provided and always carry a hotel card with you.
In case of excursions, please cancel your meal at the reception and order a lunch box by 10 pm the day before.
For security reasons, we kindly ask you not to reserve sunbeds by leaving your things on them.