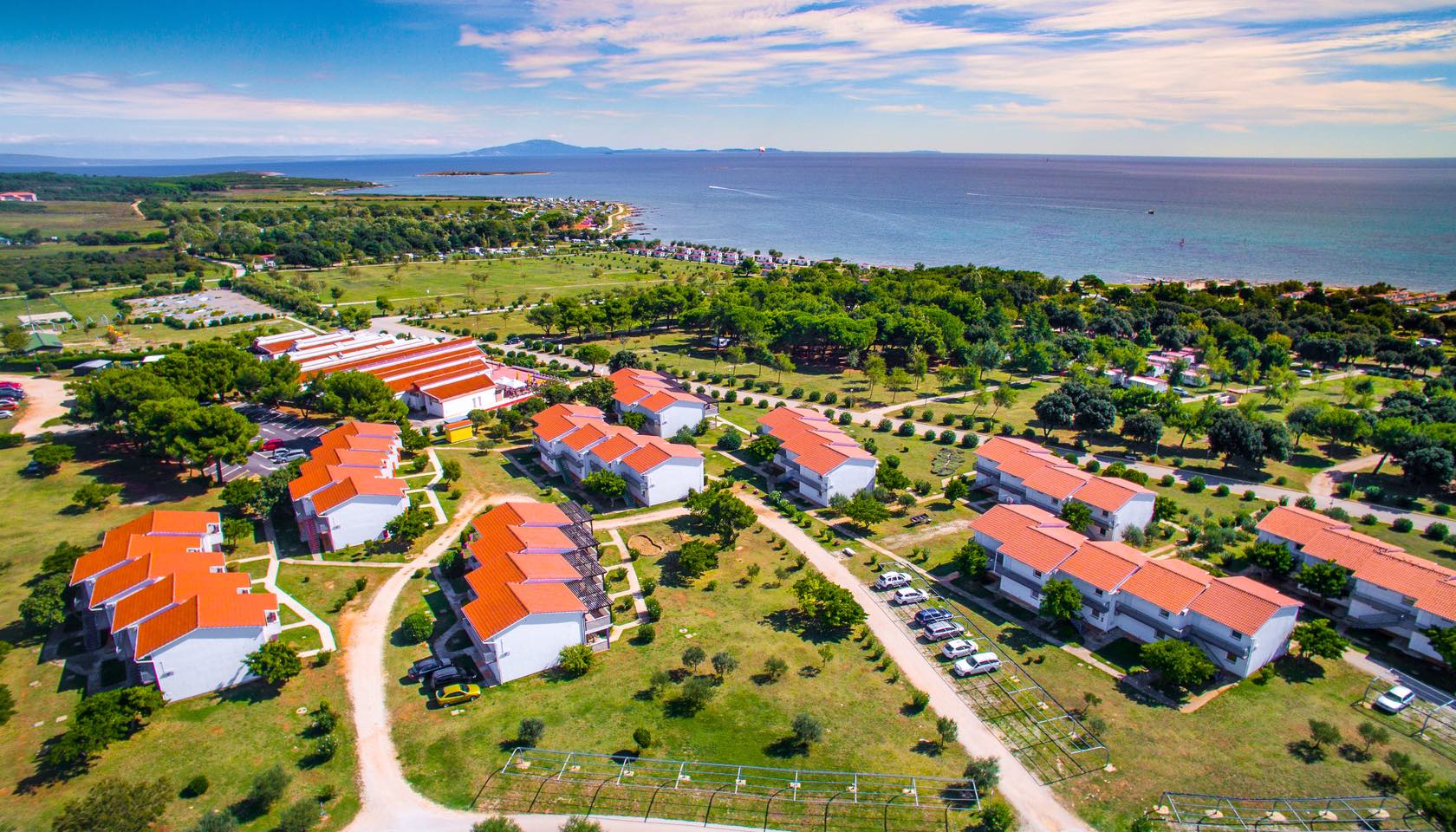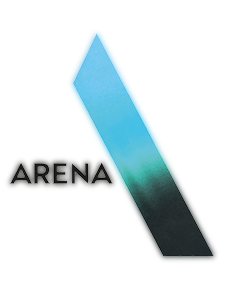 Kažela Apartments
Arena Go Digital
House Rules
House Rules
Please observe the following:
Every guest accommodated in the resort should be registered.
Guests are not to disturb other guests by listening to the radio/TV loudly or making noise.
Guests should handle the apartment items with care
In case of damage or faulty equipment in the apartment, guests are obliged to report this to the Reception immediately. Subsequent complaints concerning faulty equipment in the apartment will not be taken into account.
Guests are obliged to pay for any damage caused by incorrect handling or breakage according to the price list.
Money and other valuables should not be left in the apartment, but deposited in the safe at the Reception
Please do not leave your apartment key in the door.
We will not be held responsible for your personal belongings left on the terrace
Please deposit garbage from the apartment at the marked places
In case of moving to another accommodation unit at your own request, you will be charged for the relocation costs according the individual price list
Key should be returned to the Reception when checking-out.
Apartment should be cancelled a day prior to departure and vacated by 10 am on the day of departure to enable check-in of new guests after 4 pm. You are obliged to leave your apartment as you found it upon arrival - clean, tidy and undamaged.
If a guest fails to vacate the apartment by 10 am, the Reception reserves the right to charge 50% of the daily apartment price.
Pets are allowed at extra charge.
Please park your cars on marked areas, not on green areas
Washing cars in the resort is not allowed.
Barbecues and campfires are permitted only in the designated areas.
For all other information, please contact the Reception
All services in the resort are available at reasonable prices
We kindly ask you to keep all the windows and doors closed when leaving the apartment. Also we advise you to keep all the valuable items in the safety deposit box.
We inform our guests that complaints regarding the quality of our services can be submitted in writing to:
our address: Arena Hospitality Group d.d., Uprava, Smareglina 3, HR-52100 Pula
e-mail: [email protected]
fax: +385 (0)52 215 263
Thank you for your understanding and we wish you a pleasant stay!
MANAGEMENT of RESORT!