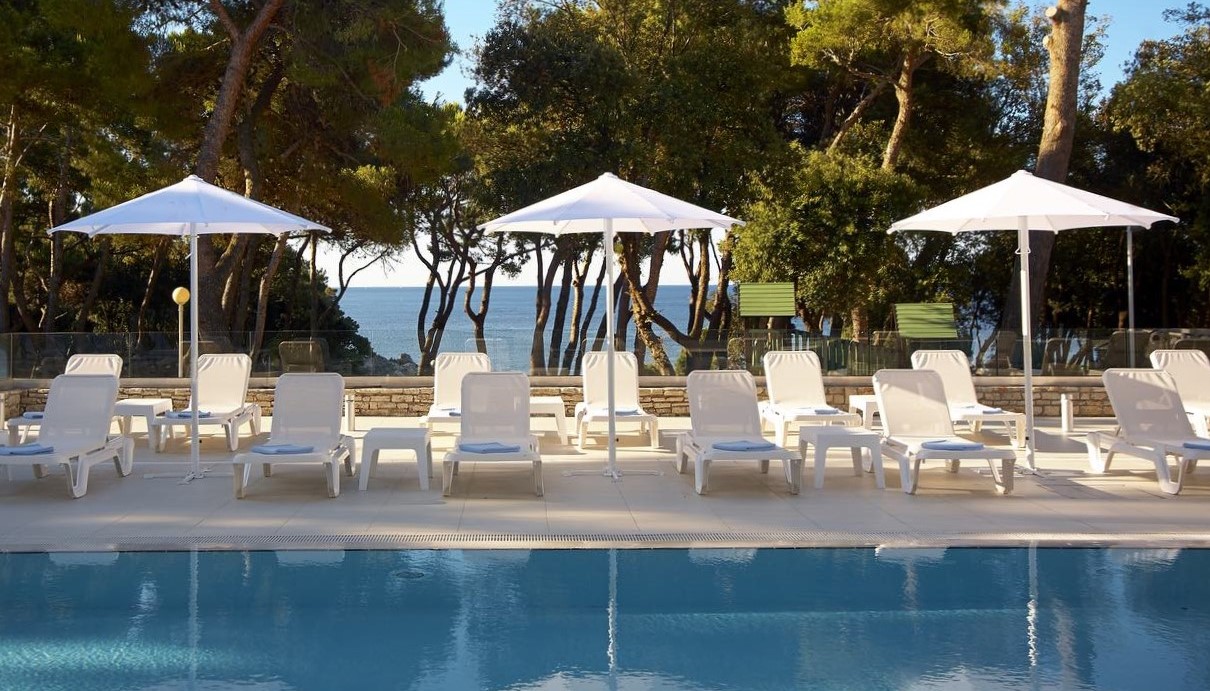 Park Plaza Arena Pula
Arena Go Digital
House order
House order
For the benefit of all our guests, you are kindly requested to observe the following:
Hotel accommodates only guests registered with the front desk.
We kindly ask each guest to be respectful of others regarding noise and disturbances and to respect day and night time of rest.
Bringing pets, bringing flammable objects, laundry washing and drying in the room are not allowed.
Valuables and money should be deposited in the room safety box, otherwise the management will not be held responsible for the loss.
When leaving the room, guests are obliged to lock the doors.
On the day of your departure, please vacate the room until 10 a.m.
We kindly ask you to take care of the hotel inventory.
It is not allowed to carry the room inventory (pillows, towels etc.) out of the room.
Do not take hotel towels, bathrobes, bed covers, blankets etc. to the swimming pool or beach.
Wear appropriate outfit in the restaurant and public areas.
Do not use electrical or other appliances in the room.
Close water taps and balcony doors before leaving the room.
Sign personally all invoices for used services.
Cancel the meal and order lunch box one day earlier but latest until 9 p.m.