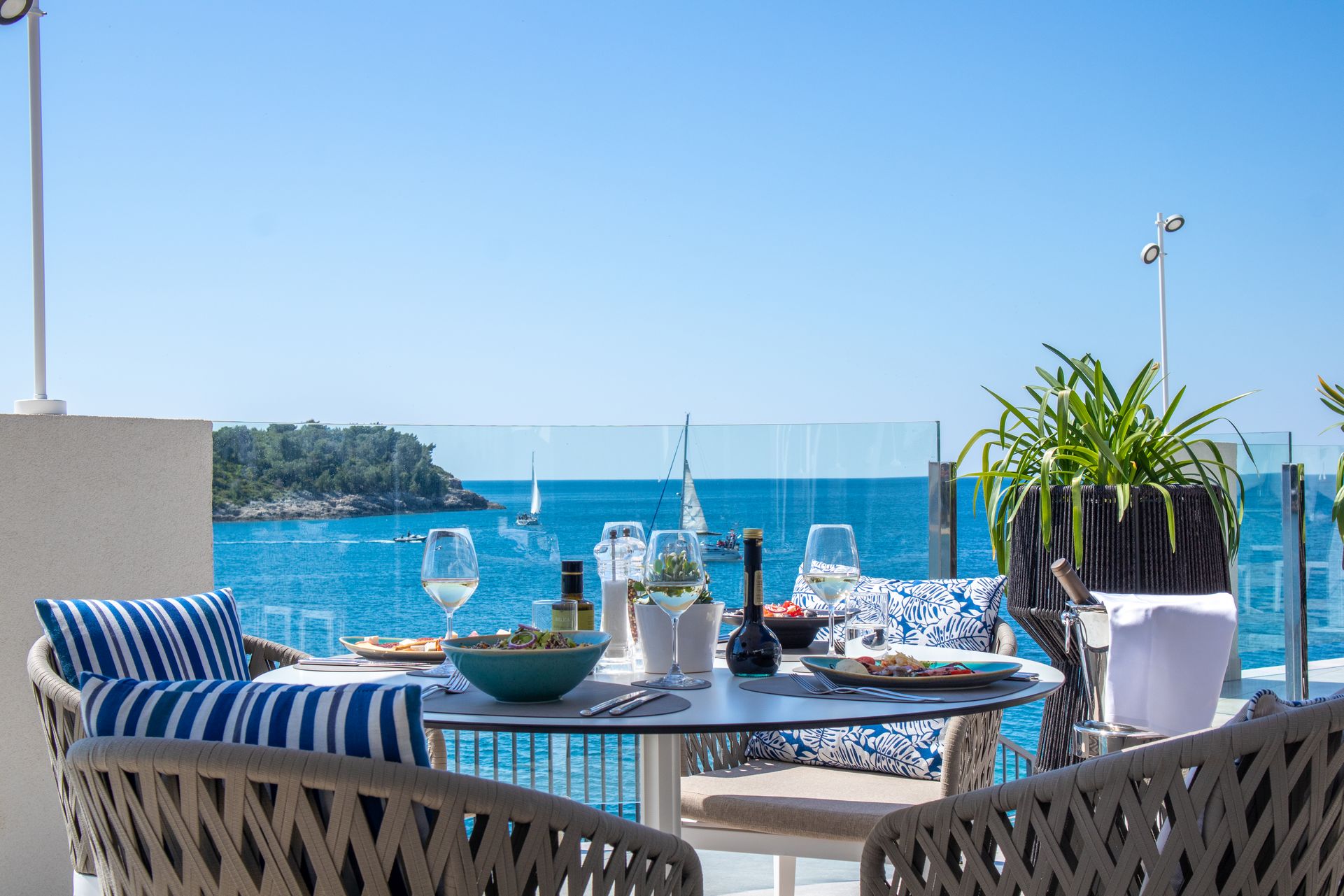 Park Plaza Histria Pula
Arena Go Digital
Accommodation
Accommodation
AIR CONDITIONING
There is a thermostat in each guest room activated by the insertion of your room key card in the unit near the entrance door, and disactivated by taking the key card out.
CHECK OUT TIME
Regular check-out time is until 10:00 a.m. If you wish to prolong your stay, please contact the front desk 701
COMPLAINTS AND COMMENTS BOOK
Book of complaints and comments is available at the front desk.
ELECTRICAL ADAPTOR
Local voltage is 220v. Special 110v socket for shaver is in the bathroom. Safety rules do not allow use of any other electric devices in hotel room. If you need an adaptor, or any other information, please contact the front desk 701
E-MAILS, FAXES AND TELEGRAMS
Please contact the front desk for more information 701
FLOWERS
Please contact front desk 701
GARAGE
Please contact front desk 701
INFORMATION
For all information, sightseeing, booking concerts and other events and information about hotel facilities, please contact the guest relations department 702
LOST&FOUND
Please contact housekeeping department 701
LUGGAGE
For assistance with your luggage, please contact the front desk 701
MINI BAR
Mini bar items are available at the business corner near the front desk. We would kindly ask you to fill in the mini bar consumption list and leave it at the front desk
ROOM LIGHT
To activate the light in your room, please insert your room key card into the unit near the en-Trance door. Before exiting your room, take out your card and the light will automatically Turn off.
TRAVEL INFO 
For all travel information and reservations, car rentals, yacht rentals or booking your transfer to the airport, please contact the guest relations department 702
VALUABLES
Instructions how to use in room safe deposit box can be found on the safe door. The guest shall select a personal digital code to control access to a safe deposit box, access to which is controlled by guest's personal code. The guest shall be the only person responsible for keeping the personal code