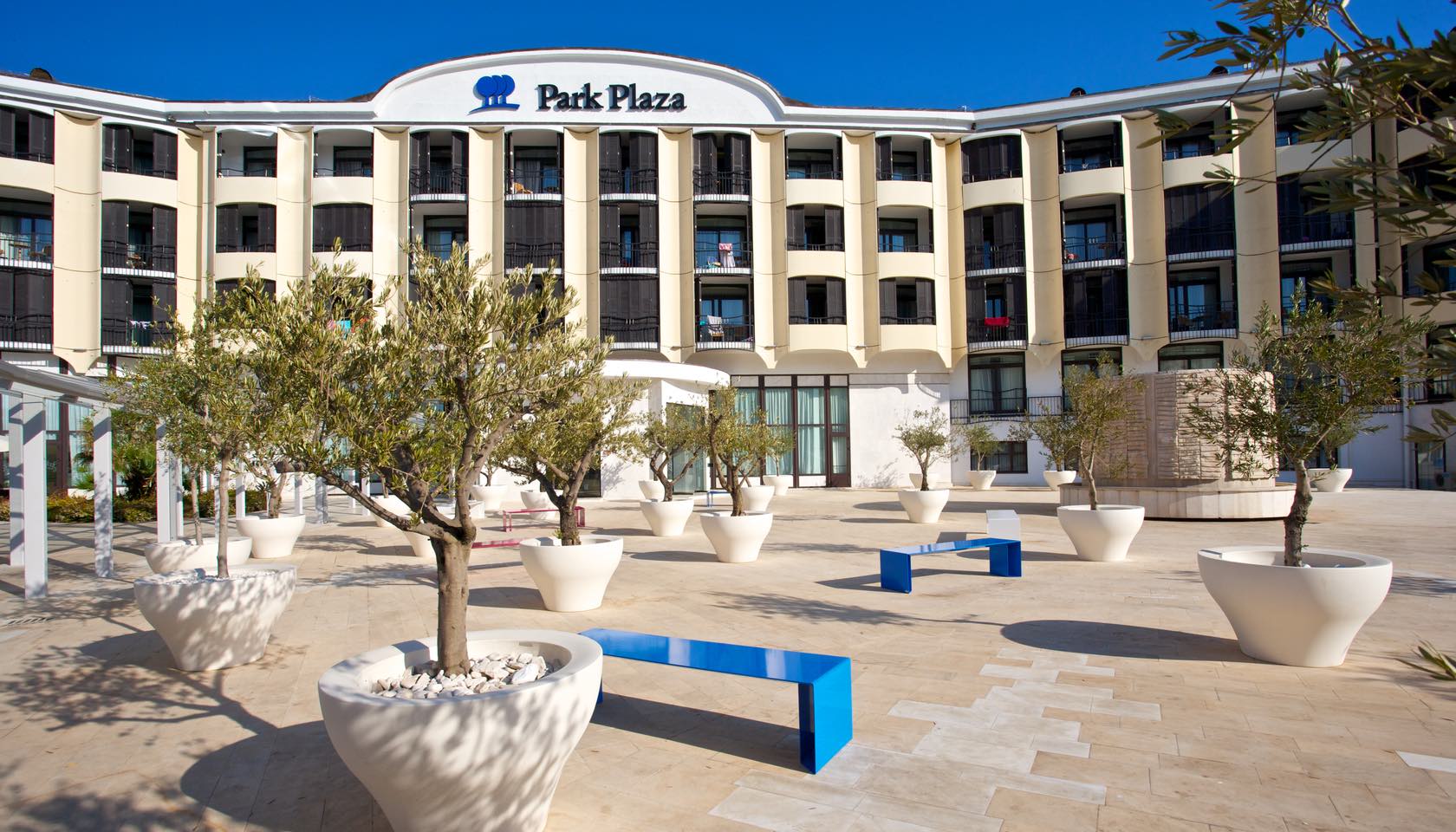 Park Plaza Histria Pula
Arena Go Digital
Health and Beauty treatments SENSEAS Histria
Health and Beauty treatments
Our team of highly educated therapists and beauticians await you on the ground floor of the hotel Histria with an array of spa treatments and offerings. Individual client approach and face and body care are just a few steps away. Enjoy our spa during your stay at the hotel.
Health and beauty top quality services include special facial treatments according to your skin type, mud wraps, body treatments, various types of massages based on aromatherapy, hot stone massage, manicure, pedicure, waxing, and special treatments for couples. All our services are created with the professional assistance of our carefully chosen partner for cosmetics.
Working hours: 9:00 AM - 9:00 PM
For information and reservations, please call 726.
Hairdresser
The hairdresser is located in the Histria on the ground floor. For information and reservations, please call 741.
Recreation, Sports, and Fun Facilities