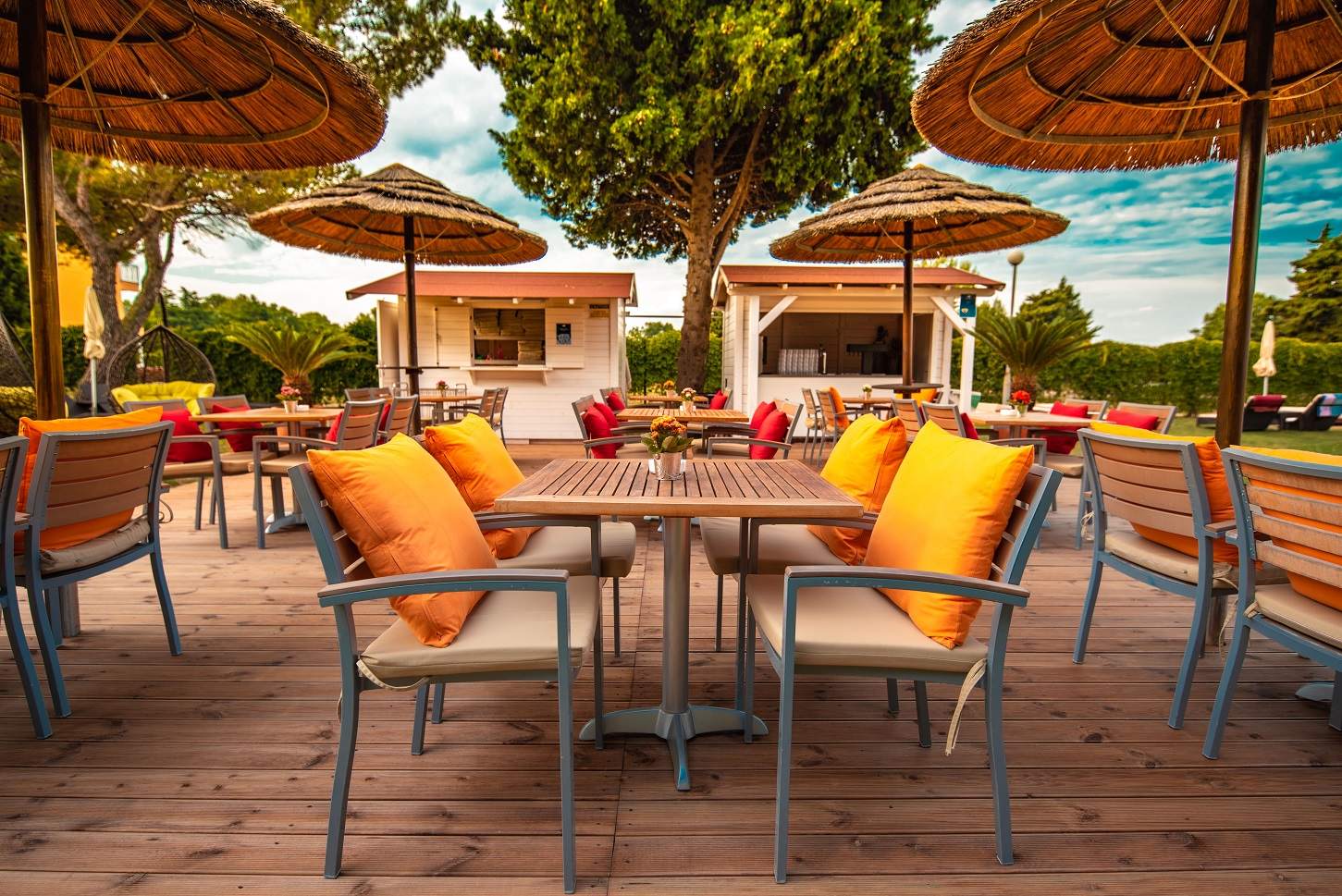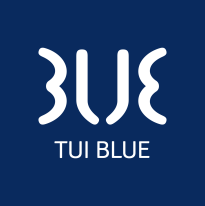 TUI BLUE Medulin
Arena Go Digital
House Rules
House Rules
Please observe the following:
In case of burglary and/or theft of valuable objects from the room, the Hotel takes limited responsibility in accordance with applicable regulations of the Croatian law. Jewellery, securities and money with a value of up to € 500 should be store in the room safe, higher amounts of valuables should be left for guarding to the Hotel, otherwise the hotelier is not responsible for damage caused by the customer. The in-room safe, however, should not be viewed as a replacement for the guest safe deposit boxes maintained by the Hotel and in no way modifies the Hotel's limitation of liability for the loss of guest property. Safe in the hotel room can be opened only by a custom password and the operating instructions can be found on the door.
Do not plug in any electric devices into the sockets in your room (with the exception of the electric shavers).
Any damage caused by the guest is to be indemnified by the guest immediately.
Person who has not checked-in with the Reception is not allowed to use the hotel room on temporary or any other basis.
Do not take towels or any other hotel inventory outside hotel premises.
Respect meal times for breakfast from 7:00 to 10:00, lunch from 12:00 – 14:00 and for dinner from 18:30 to 21:30.
It is not allowed to go to the dining room or any other public rooms with only the bathing suit on.
Ask for your mail at the Reception desk.
Room should be checked-out on the day of departure by 10:00 a.m. if breakfast is guest's last hotel service paid or by Noon if lunch is guest's last hotel service paid. Otherwise, one extra night is charged to the guest.
Peace and quiet inside and outside hotel should not be disturbed after Midnight.
It is forbidden to bring dogs and other pets into the room and other common areas.
Lunch package for the following day should be ordered at the Reception latest until 8 p.m.
Leave the key card at the Reception desk upon departure.
Inform the receptionist about all possible complaints or wishes.
WE INFORM OUR GUESTS THAT COMPLAINTS REGARDING THE QUALITY OF OUR SERVICES CAN BE SUBMITTED IN WRITING TO:
OUR ADDRESS: ARENA HOSPITALITY GROUP D.D., UPRAVA, SMAREGLINA 3, HR-52100 PULA
E-MAIL: [email protected]
FAX: +385 (0)52 215 263
Thank you for your understanding, we wish you a pleasant stay!
RECYCLING PROGRAMME TO HELP PROTECT OUR ENVIRONMENT, WE INVITE YOU TO SORT OUT THE WASTE AS FOLLOWS:
GENERAL WASTE = BATHROOMS BINS
PLASTIC, GLASS AND METAL (CANS) = ROOM BIN
PAPER, MAGAZINES AND NEWSPAPERS = NEXT TO THE ROOM'S BIN